Learning Resources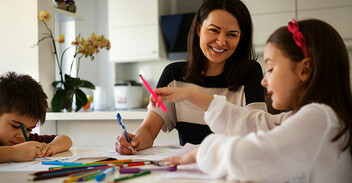 2020 Time Capsule - COVID-19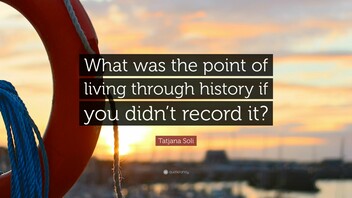 We are all living through history right now and a "time capsule" would be an amazing way to document this experience to look back on. Click here to find fun, easy-to-fill-out worksheets that you can do with your child. These sheets are a gift for families from Long Creations.
Horizon School Division is working to support parents and caregivers in the best way that we can. Please find below some resources and ideas available to help manage this new (temporary) normal and support at-home learning.
Tips: Tips for parenting during the coronavirus outbreak
Literacy: Scholastic Learn-at Home
                  Book Connections Child & Teen
Numeracy: Math Fact Houses
Art: Art for Kids Hub
Music: Learn Music 
Play: Simple at-home play activities
Teens: Quaran-Teens with ADHD (Live Webinar for ADHD Parenting)
              Virtual Museum Tours
Social Stories (explanation for children about coronavirus): Simple & Detailed
These links will be updated once a week.
For classroom-based at-home learning, please reference your school website.
Find your school here: List of Schools